Top 10 Kitchen Gadgets of 2017
by
Investible Collaborator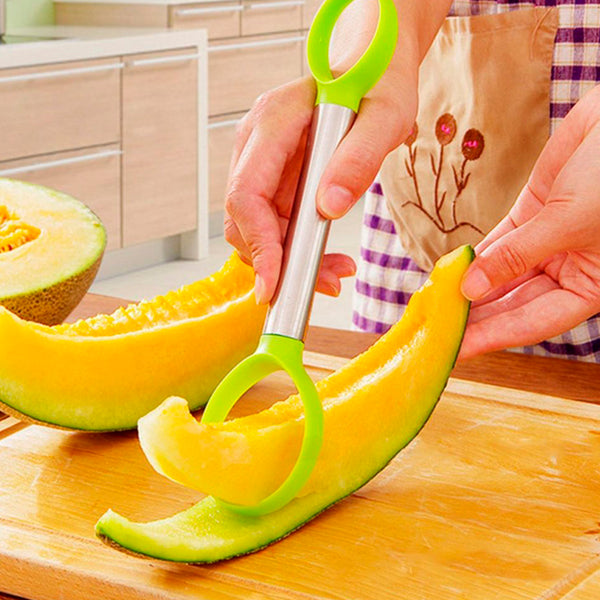 Here are this year's best gadgets to make your life easier in the kitchen... Warning: You may never want to leave the kitchen.
1. Trio Peeler
Three blades means you can peel hard skins, soft skins, and julienne, all in one!
BUY NOW: $6
2. Spiralizer
Zoodles on repeat!
BUY NOW: $29
3. Smooth Touch Can Opener
This is the easiest way to open a can ever.
BUY NOW: $13
4. Kitchen Food Scale
The foolproof way to make sure you're counting your calories right.
BUY NOW: $16
5. Avocado Slicer
Avocado toast lovers—listen up.
BUY NOW: $10
6. Apple Slicer And Corer
Take the work out of apple pie.
BUY NOW: $14
7. Square Colander
Square corners = a way easier pour.
BUY NOW: $7
8. Juicer