Kitchen Products You Didn't Know You Couldn't Live Without
by
Investible Collaborator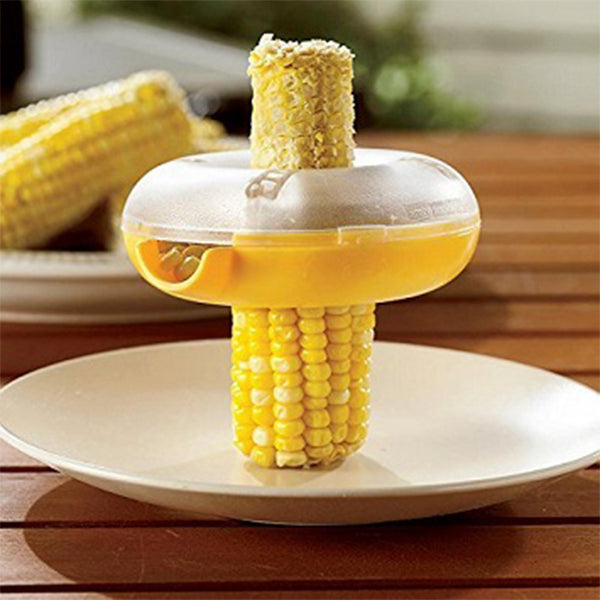 Kitchen Art Pro Select-A-Spice Auto-Measure Carousel
This spice carousel from Kitchen Art is way cool.
From the Amazon product page, "Get the exact amount needed without measuring spoons; twist the dial for a perfect 1/4 teaspoon measurement".
What a highly clever idea and a great buy for the gourmet in your life.
Price:
$31
Hamilton Beach Breakfast Burrito Maker
For less than $20, this breakfast burrito maker from Hamilton Beach will make you the envy of the neighborhood.
Just layer all of your favorite ingredients and let the magic happen.
Price:
$21
VOFO Herb Scissors Stainless Steel
These stainless steel scissors will make quick work of any herbs you need cutting.
Comes with 5 separate blades and covers so you can get the exact cut your recipe calls for.
Price:
$11
Rienar Veggie Slicer
This veggie slicer from Rienar makes for a fast and easy way to slice tomatoes, potatoes, and citrus.
No more uneven slices and no more cutting your fingers off.
Price:
$6

Miusco Stainless Steel Kitchen Set
This Miusco utensil set is very attractive and would look nice on any kitchen counter.
Regularly priced at $99.99, the set includes 1 soup ladle, 1 spoon, 1 strainer, 1 whisk, 1 slotted spatula, 1 slotted spoon and 1 potato masher.
And yes, it's made of stainless steel.
Price:
$25